To mark its 100 years anniversary, Esprit Gourmand has celebrated with clients, business partners and employees in Les Docks, an iconic venue in Marseille!
A cooking show was organised with local chefs from Gourméditérannée and a Jazz band created a special and memorable ambiance for the guests.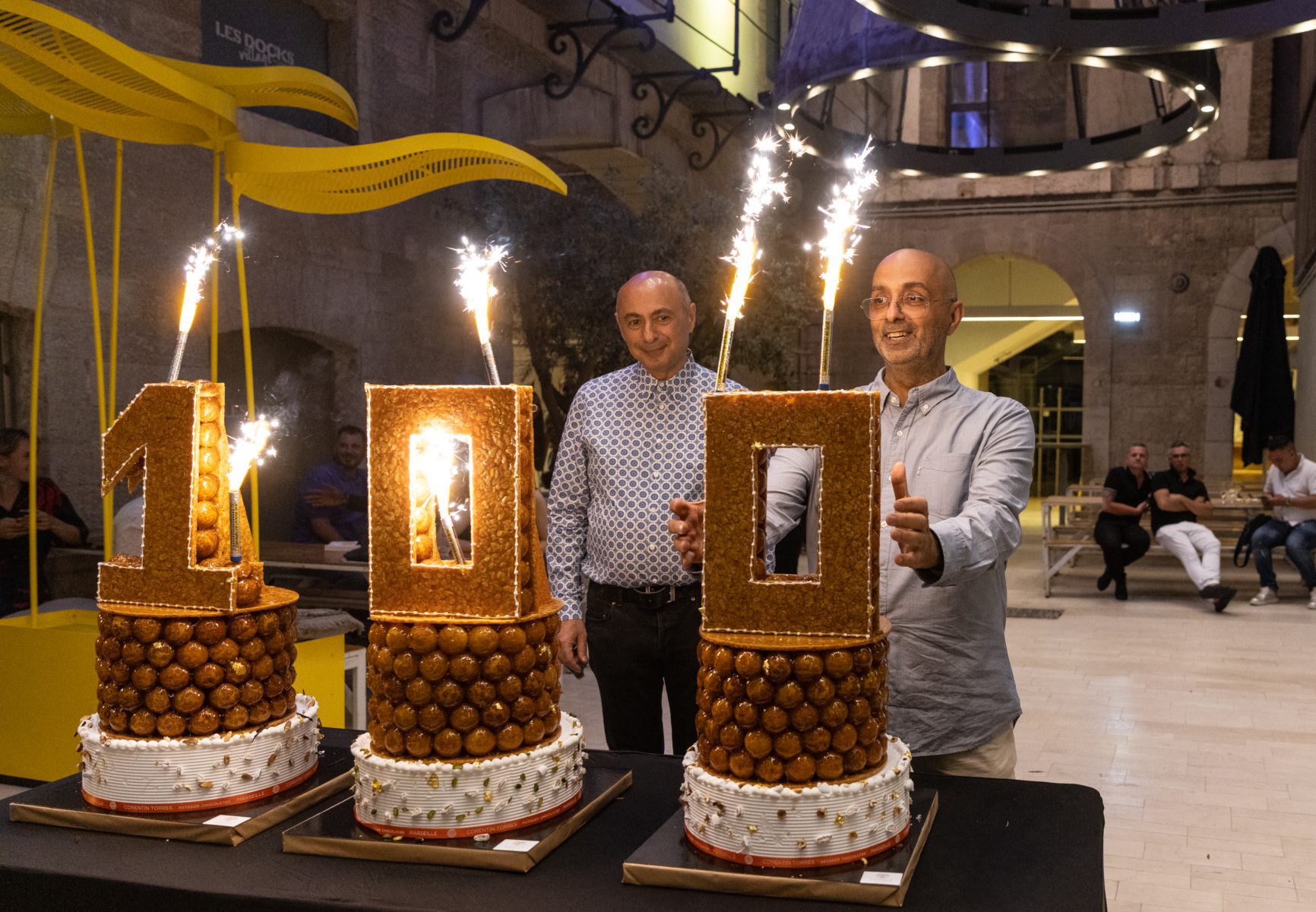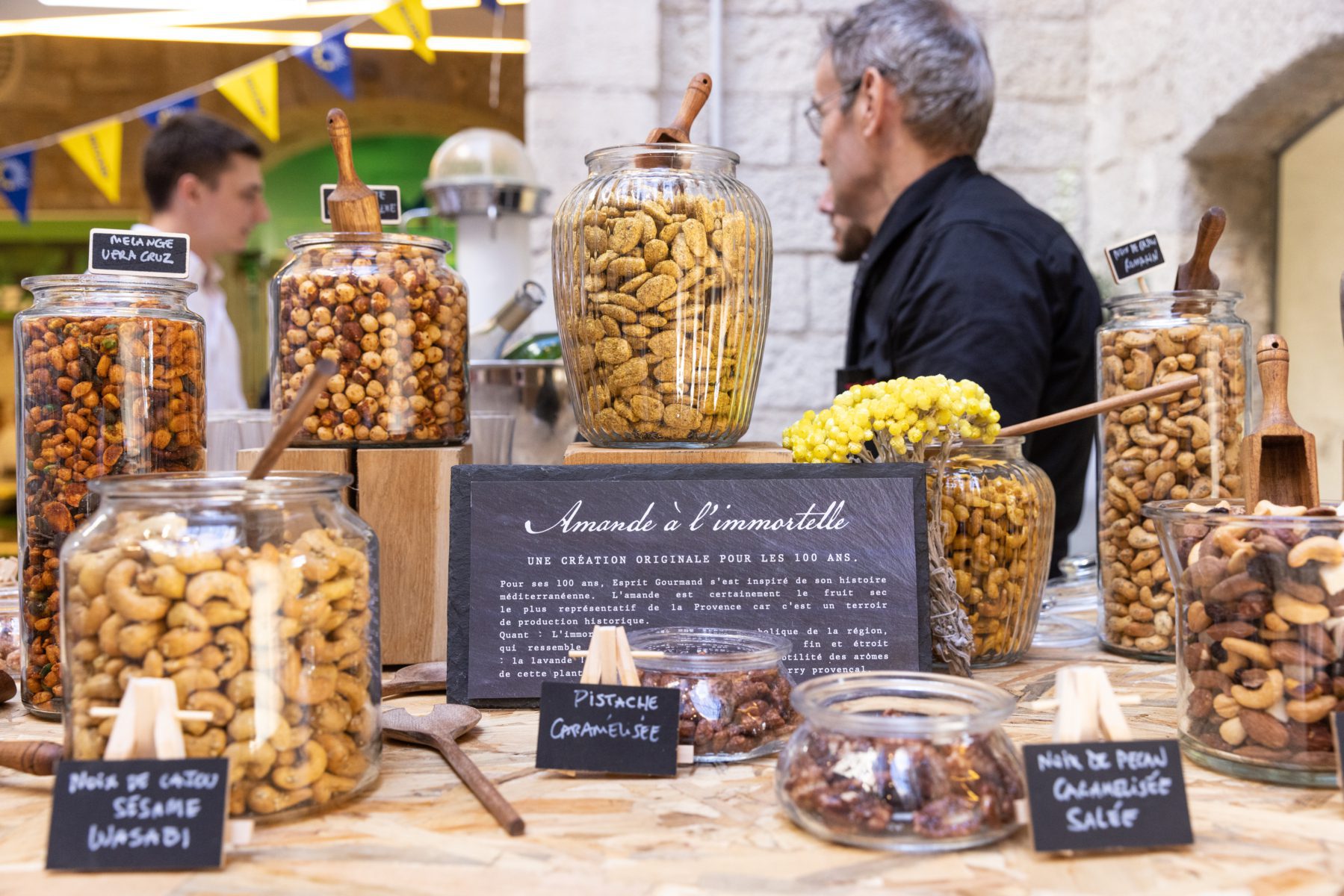 Thank you again to all for this unforgettable event, we will not wait for 200 years to renew.