The "hotel" boutique
Rediscover the products you enjoyed during your hotel experience on this online hotel boutique. We have selected our signature nuts exclusive to luxury hotels. They are made to order and meticulously hand packed in our workshops in Provence.
Discover our online "delicatessen" shop
We offer a wide range of products under our delicatessen brand Maison Naja. You will find salted and flavored dried fruits, in mixes and plain. Sweet, caramelized and coated products are also available. We offer dried fruits as well as a range for breakfast and pastries.
DISCOVER MAISON NAJA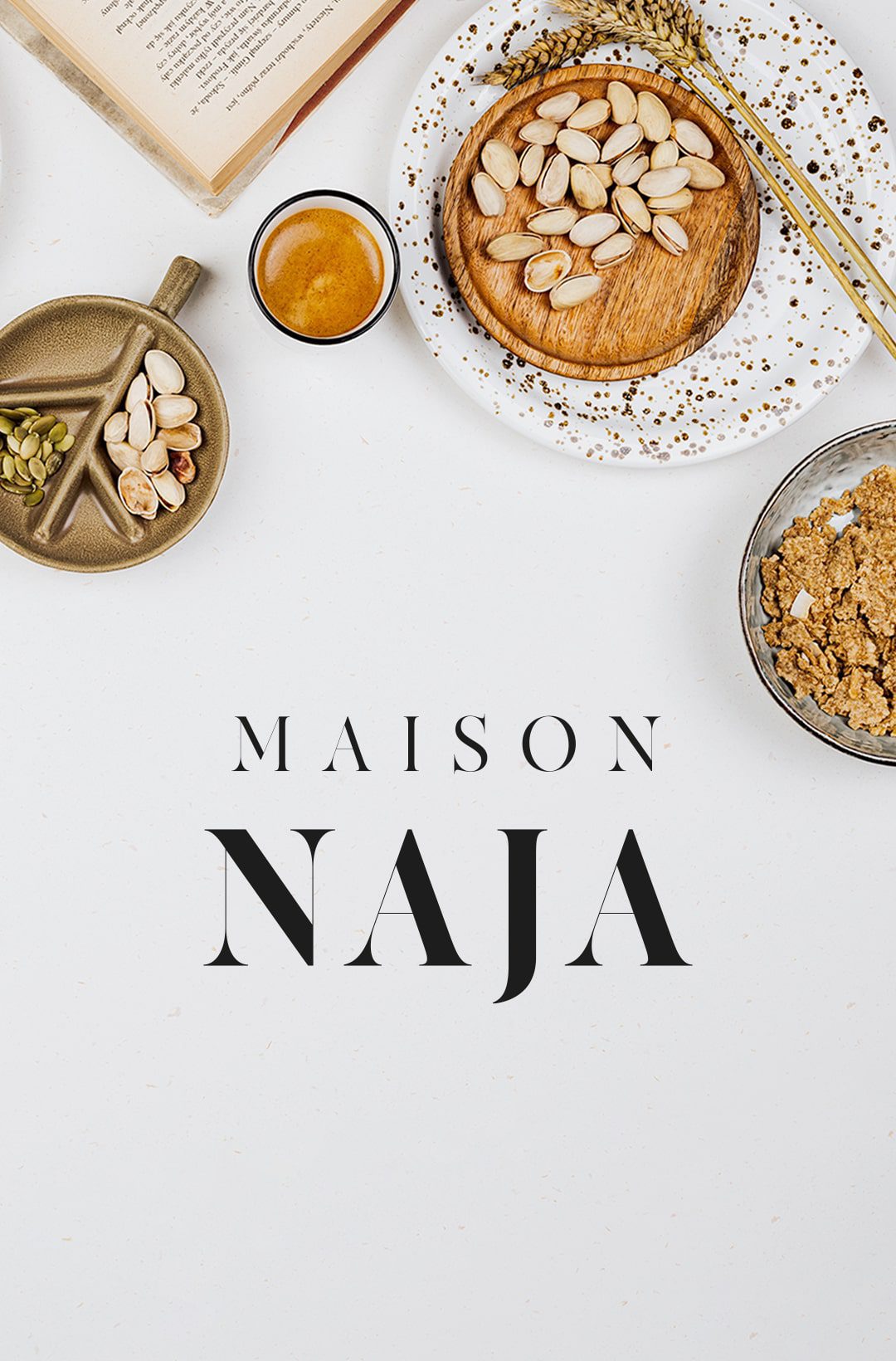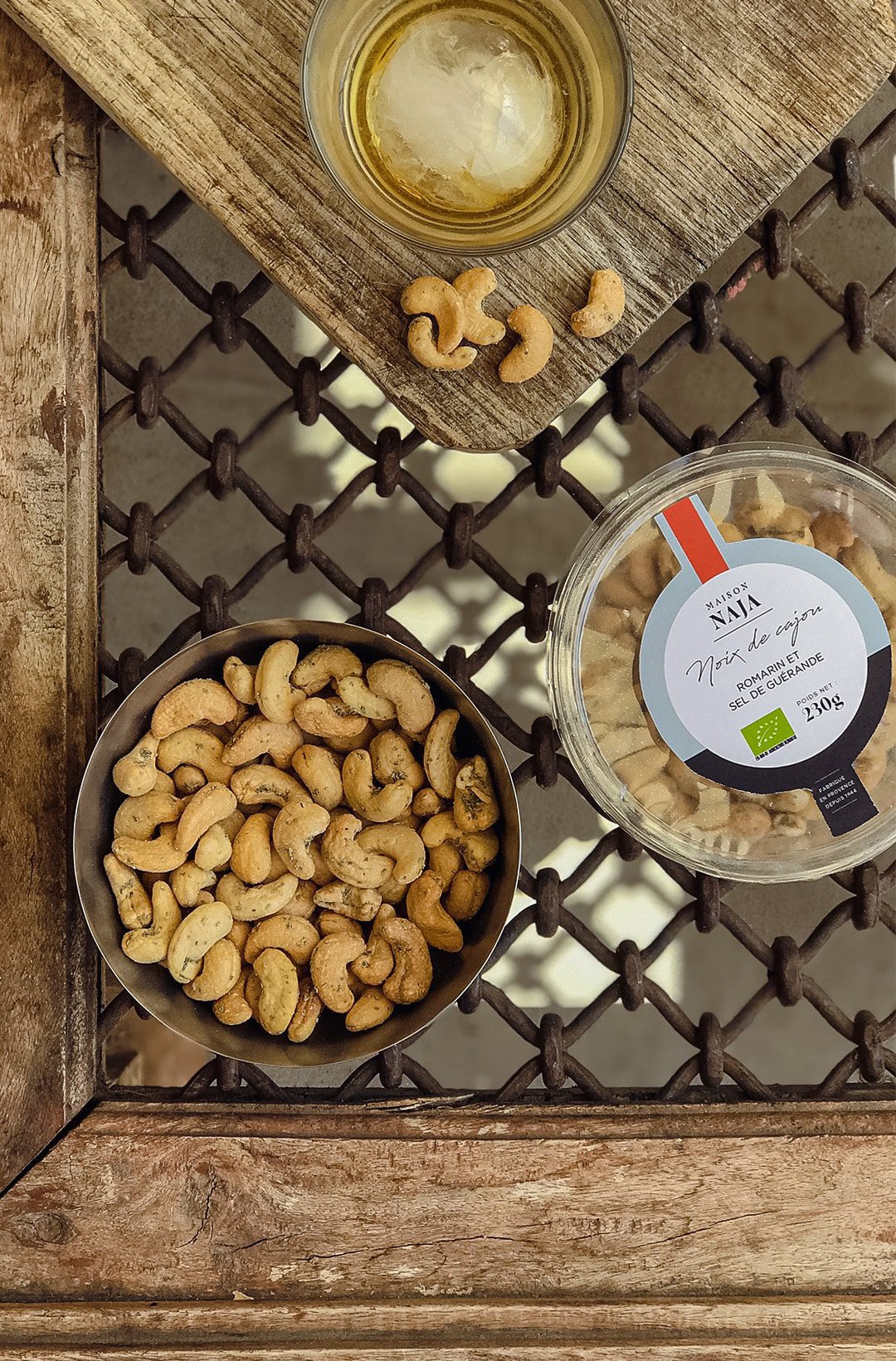 SECURE PAYMENT

FREE DELIVERY

DELIVERY DEADLINE