Raw materials selection
We select the best quality products from the best origins and the latest harvest. Like many agricultural products the land, the geographical area, varieties and farming methods have a huge impact on fruits and nuts sizes and flavours.
Discover our selection criteria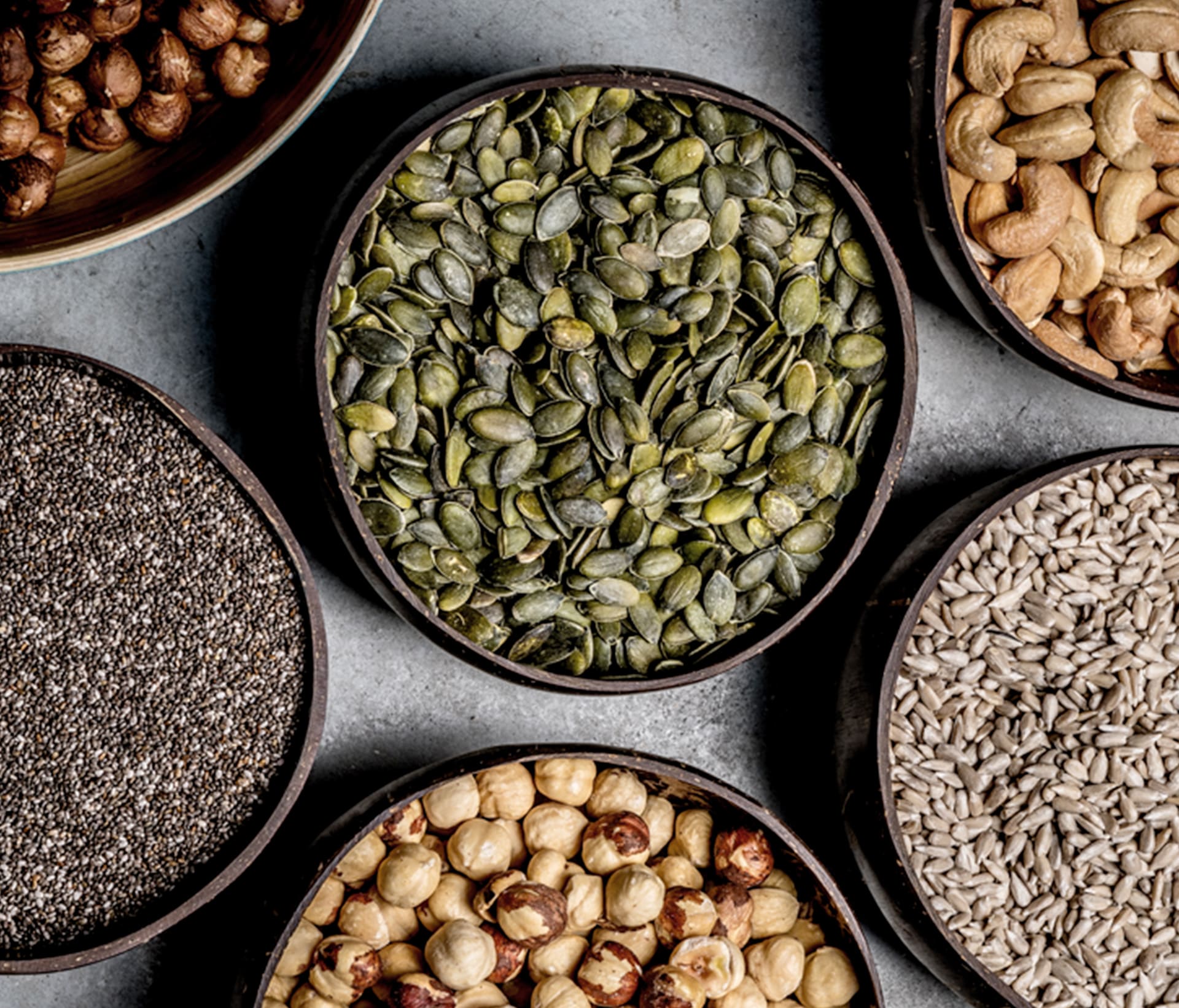 Unique production techniques
Our company has developed a unique expertise in the field of nuts selection but also in roasting, transforming and caramelising nuts. Some techniques are unique and remain today a hallmark for the company.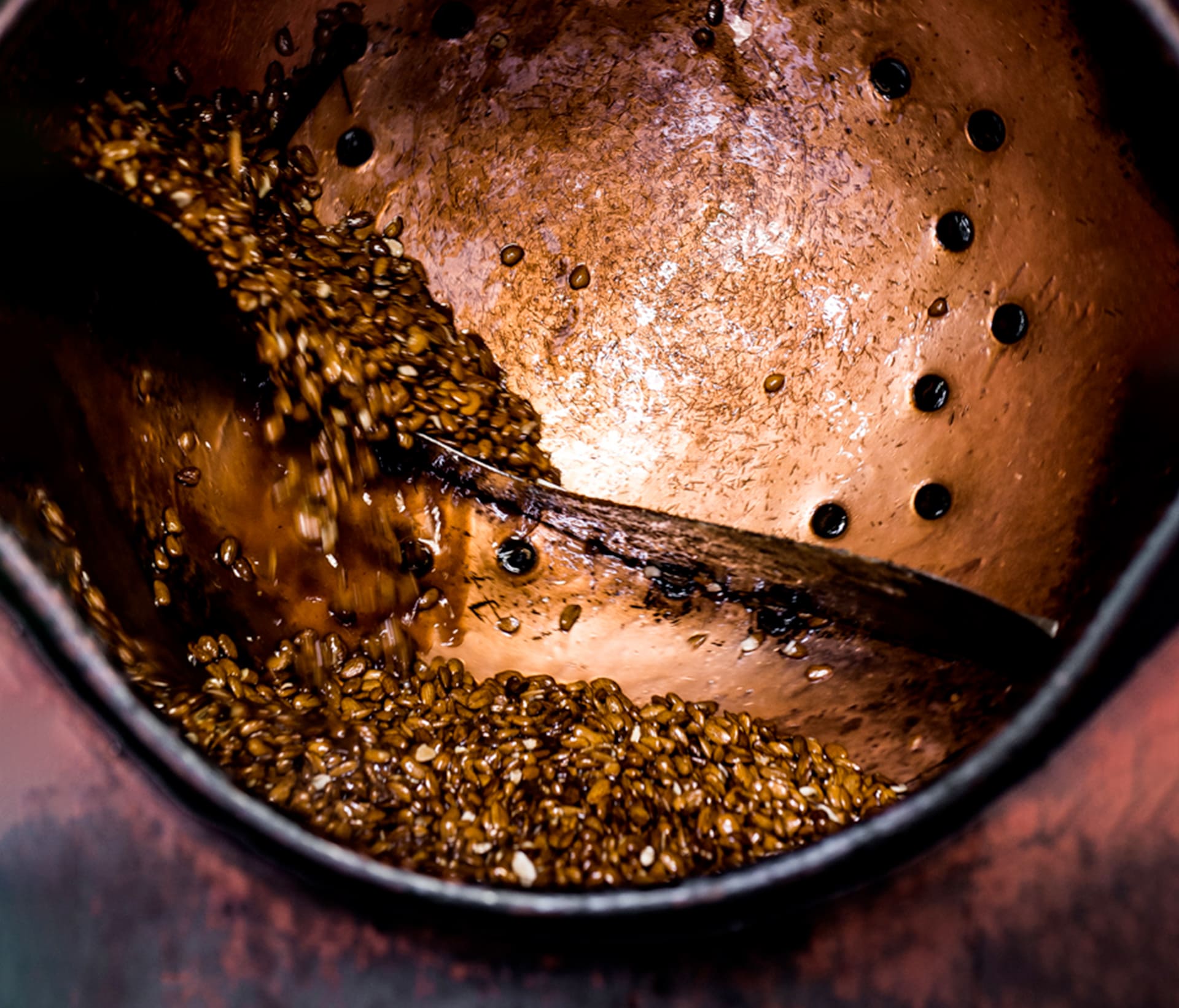 Attention to details
Quality being an essential prerequisite to any product launch, we test the organoleptic and micro biological qualities of our products throughout the production process (raw materials and finished goods).
Discover more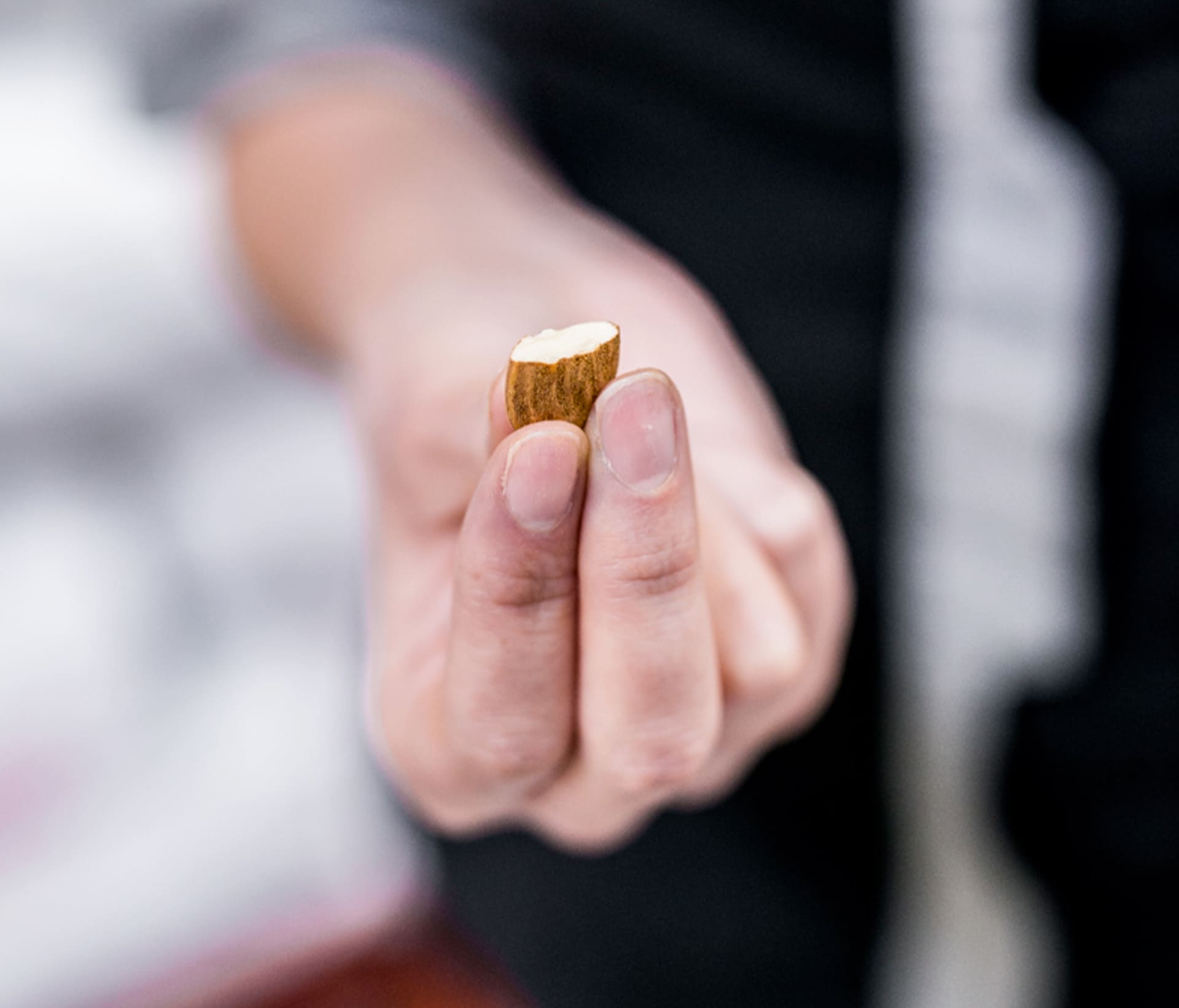 Precise and meticulous packaging
The products are mostly vacuum sealed or packaged in a protective atmosphere to ensure freshness and long shelf life.
Our products are uniformly graded throughout their preparation. Broken or bruised nuts are systematically discarded. We still hand pack a majority of products to ensure the highest level of quality.
Our luxurious packaging fit in nicely in hotel rooms. We offer different levels and personalisation options from adding your logo on our existing packaging or create fully custom packaging.
Discover our personalisation service