Focus on local suppliers
We prioritise local producers whenever possible. We also favour products from the Mediterranean area in order to limit our carbon footprint.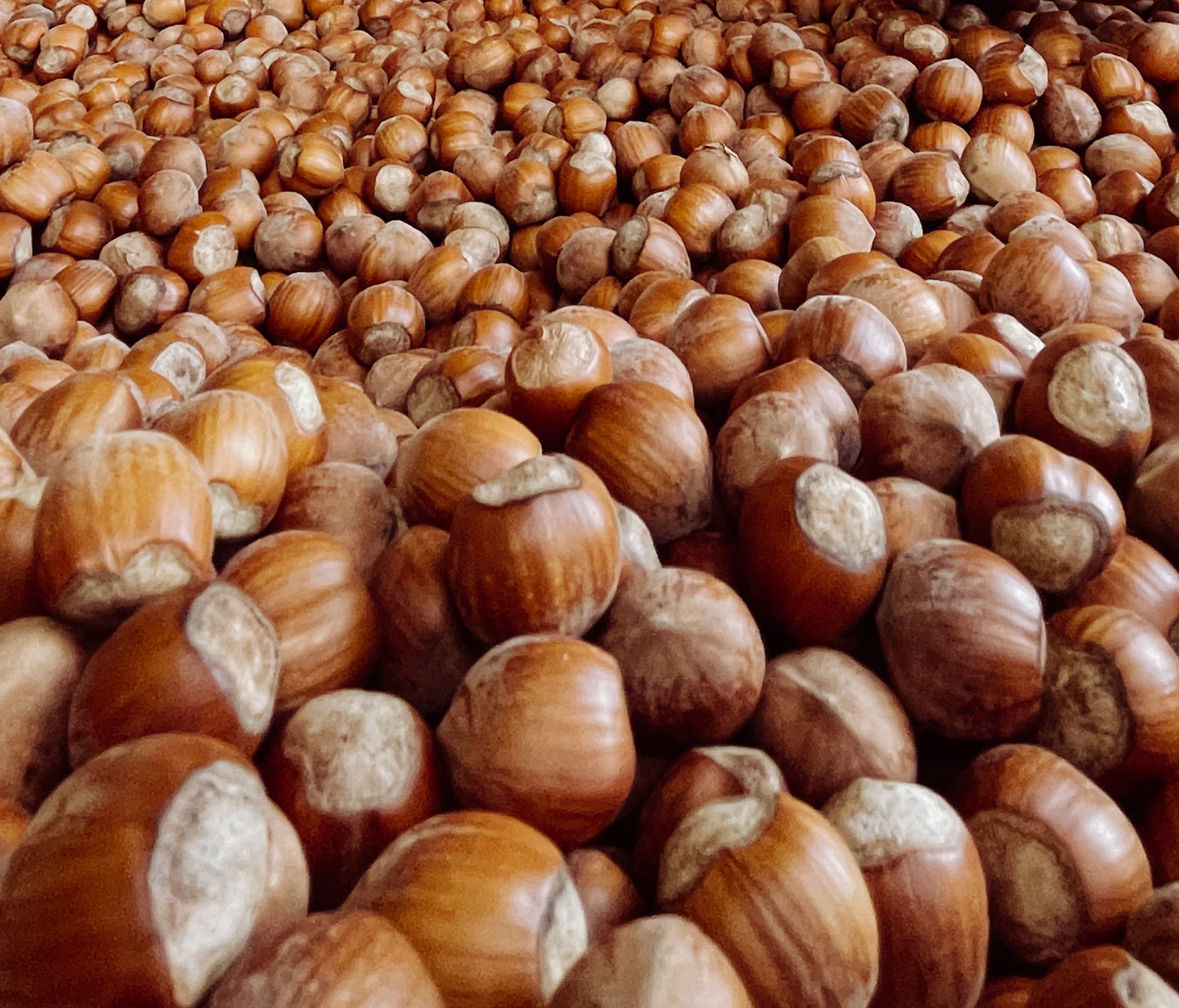 Focus on organic farming
As a strategic choice, we have been sourcing organic suppliers and products for the past 20 years. We further increase our organic offering every year.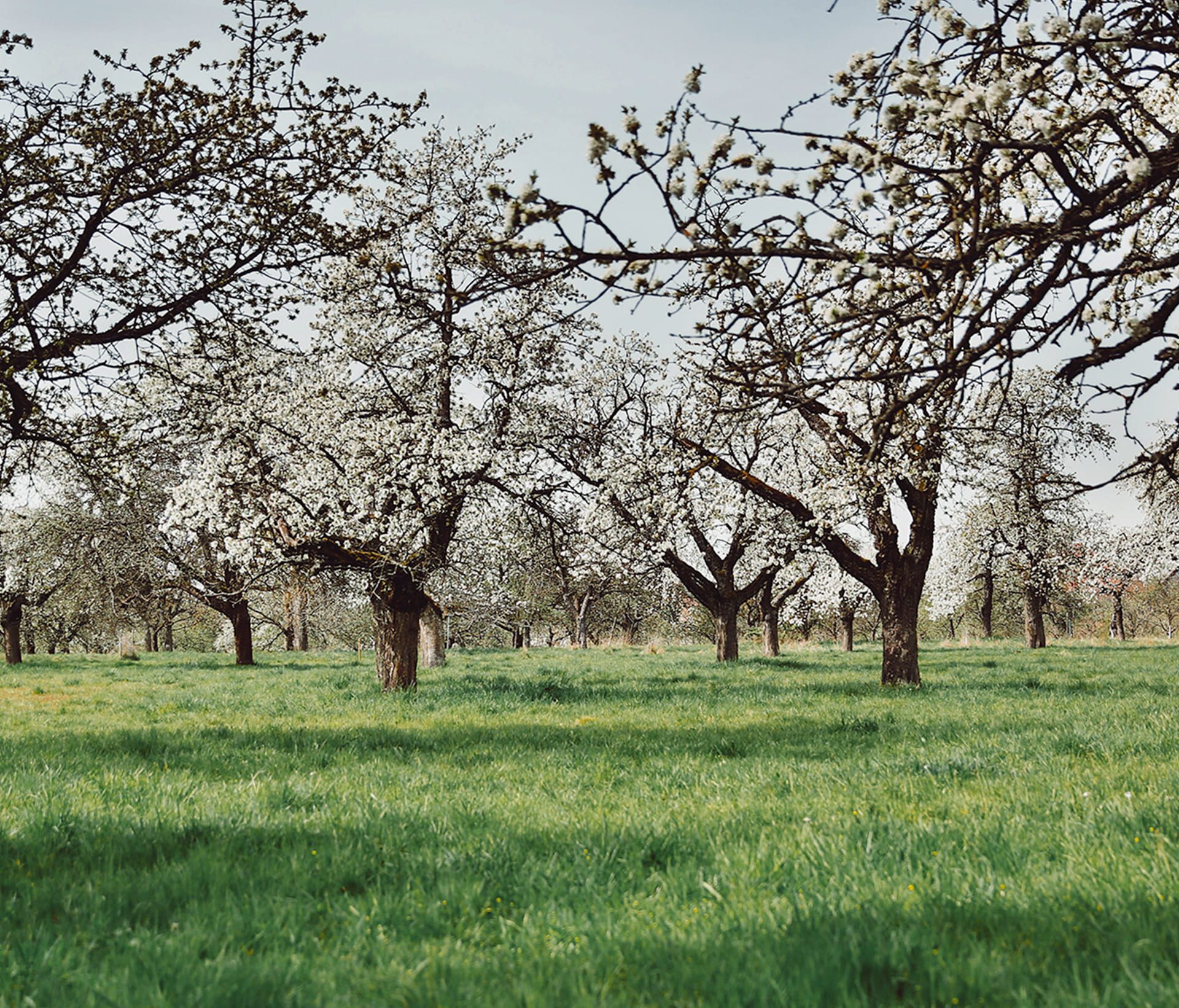 Compostable packaging
We have been phasing out plastic packaging since 2020 with the launch of more environmentally friendly options.
Our bulk products are now packed in compostable packaging. We are also offering recyclable options for our minibar range with the choice of PET or glass jars. Other packing materials are made of biodegradable corn starch.
Discover more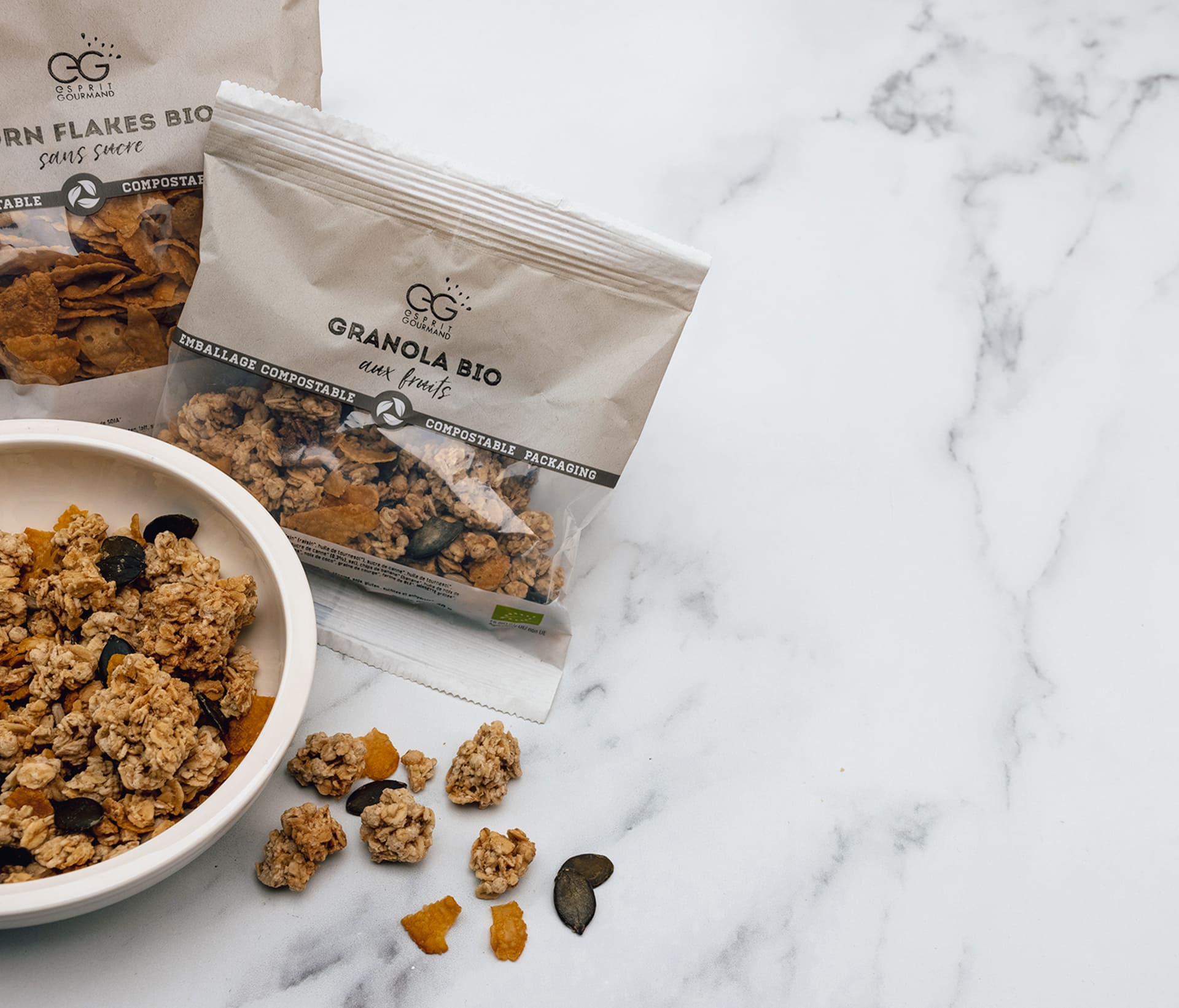 Green energy
We are planning to acquire photovoltaic panels in order to produce electricity from a renewable energy source. The solar energy unit will be installed on the production facility's roof.
In the long run, the objective is to reduce our environmental impact, control energy costs and be completely energy self-sufficient.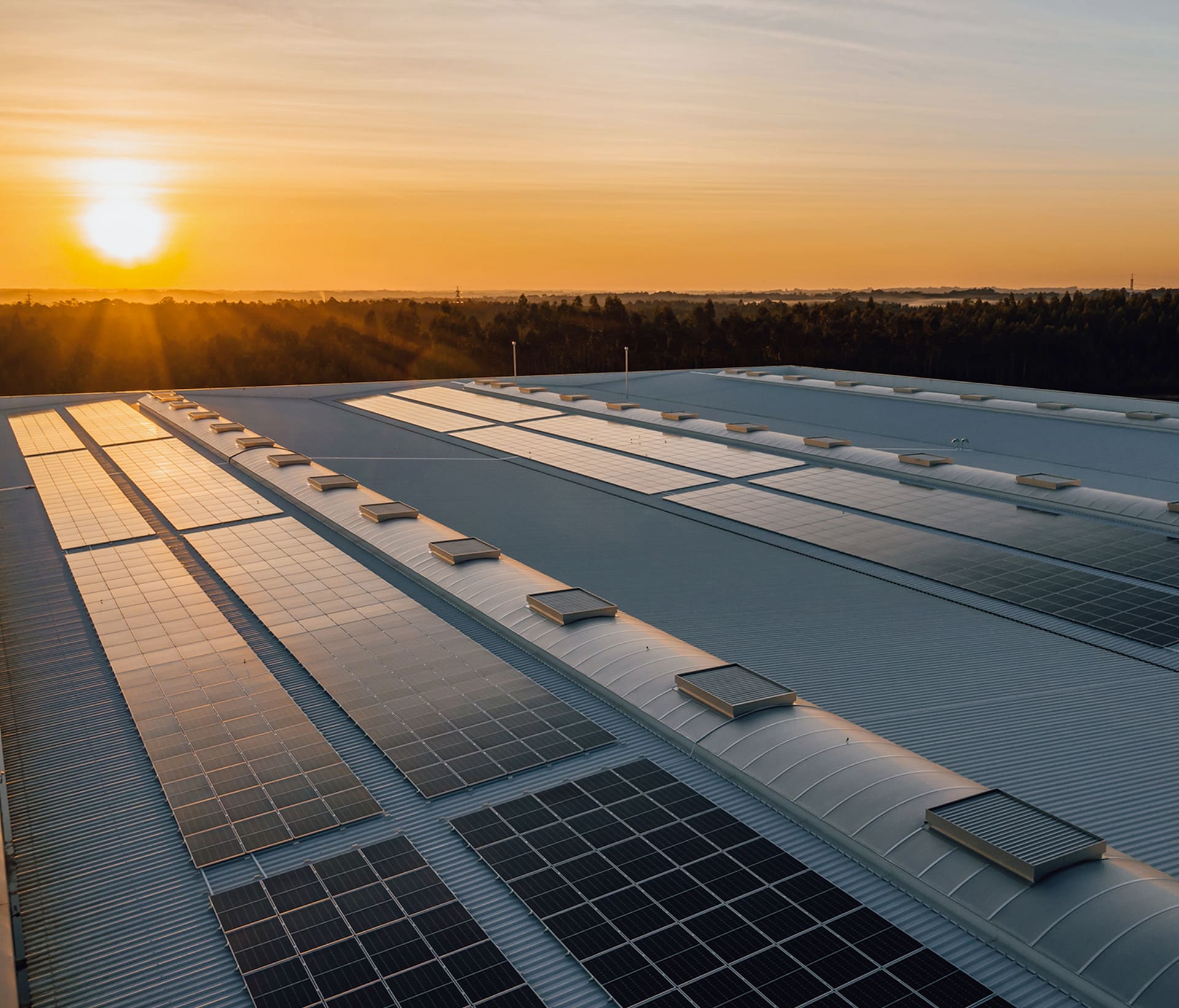 Waste recycling
We have introduced organic waste sorting and recycling thanks to a partnership with a local compost producer.
Located a few kilometers from our production unit, this company collects and use our bio-waste to produce vermicompost which is then sold to farming professionals (agricultural, arboricultural or horticultural growers) or private individuals. The resulting compost can be used for organic farming and meet standard NF U 44-051.
All other wastes such as glass, paper, plastic, ink cartridges and frying oils are recycled.