Bar
From the classic salted almonds, to the original sesame wasabi cashew nuts or flavoured mixes, discover a large choice of original creations developed by our chefs to pair with cocktails at the bar.
The best quality dried fruits and nuts, from the best origins, are prepared on order to guarantee optimal freshness.
We now offer 100% compostable bags for our bulk range.
A large selection of salted bar snacks
Our bar range consists of  salted or flavoured nuts and seeds, a large selection of mixed nuts, olives from France and Italy and chips.
We select nuts from the best origins and varieties in order to offer a delicious and attractive range of snacks.
Find out more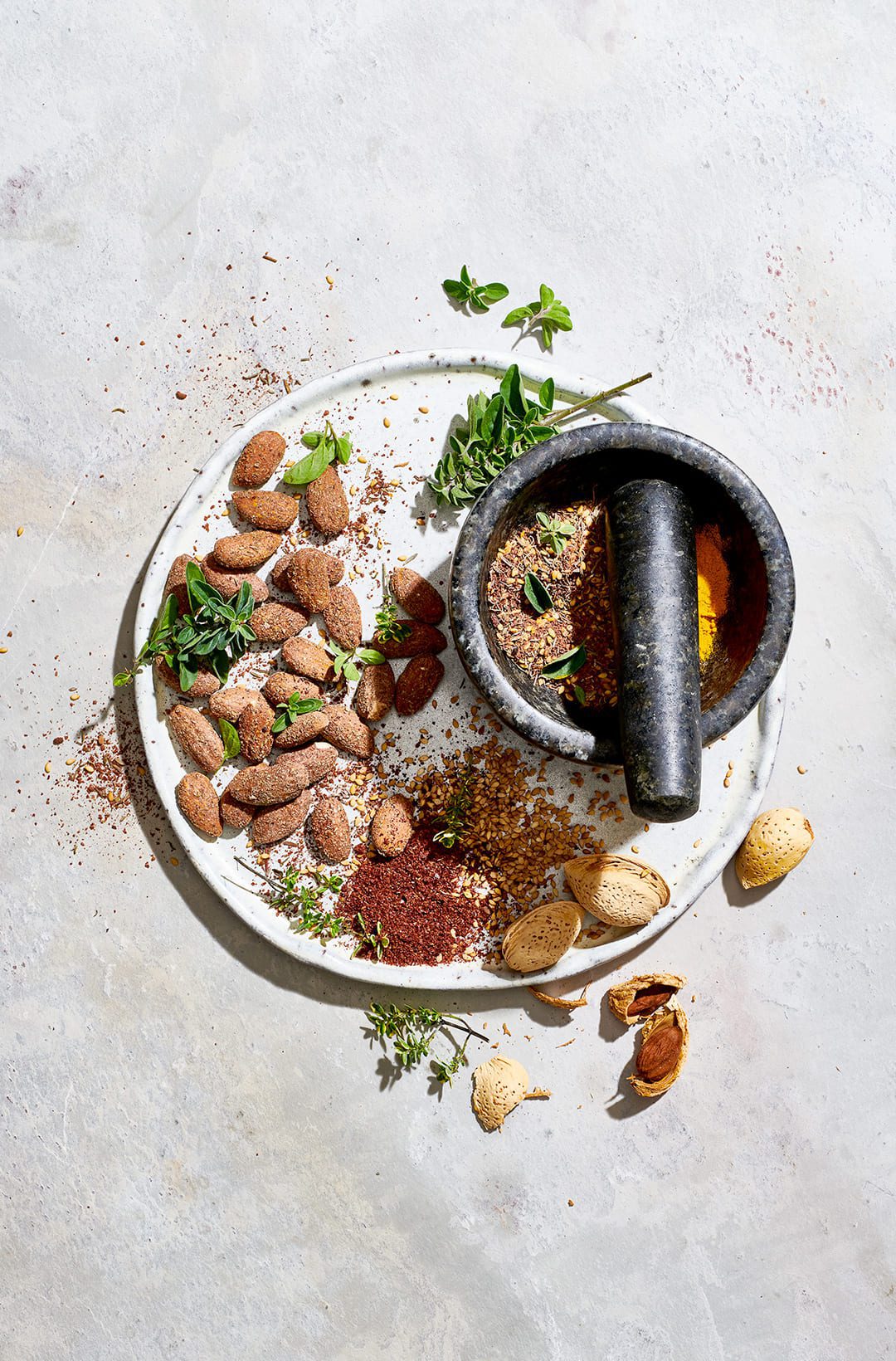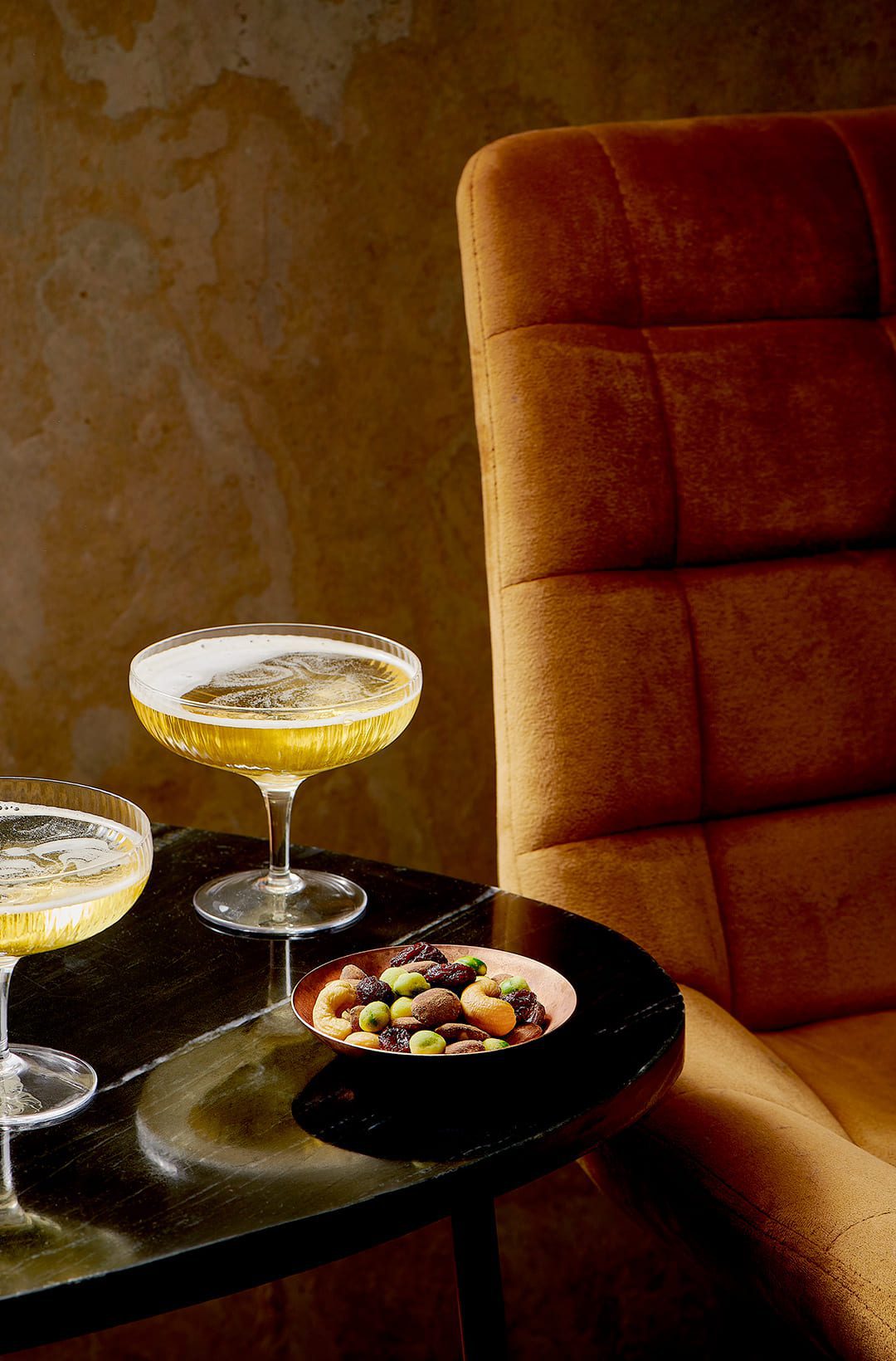 Our sweet treats
To complete the bar snacks range, we also offer a range of caramelised or chocolate coated nuts available in bulk or individual packaging.
Our caramelised nuts are hand made in copper cauldrons. They can also be flavoured or coated in chocolate. These timeless treats are crunchy and sweet and delightful with a coffee.
Discover more