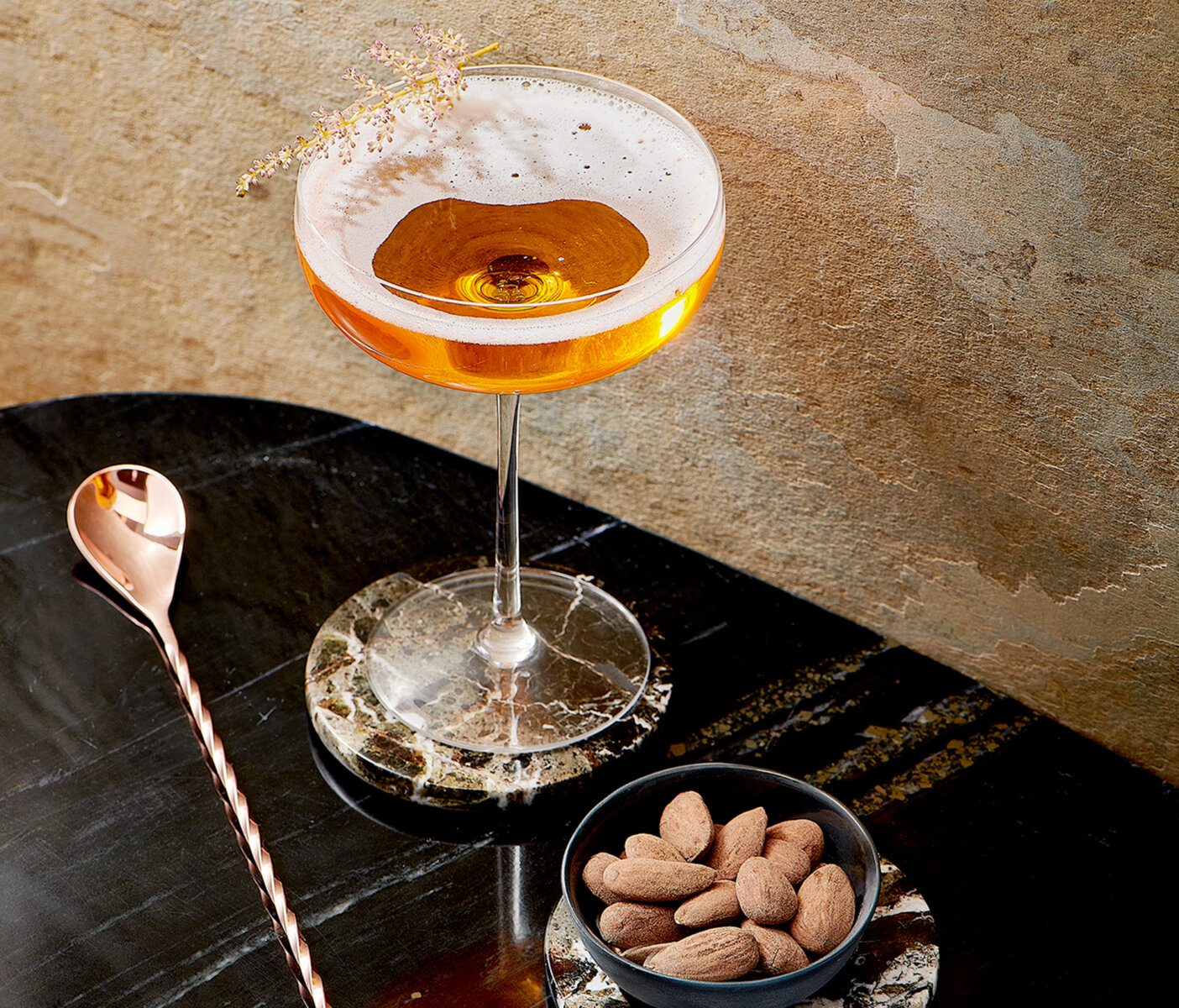 A committed brand
Founded in Marseille in 1922, Esprit Gourmand is a family-run business specialised in roasting and transforming nuts as well as preparing premium specialty food.
Listed in all French "Palaces", nearly all 5 star hotels in France and in many hotels worldwide, Esprit Gourmand is a key player in the luxury hospitality industry.
Esprit Gourmand has close to 100 years of expertise in nuts, confectionery and high quality food trading. With more than 20 years' experience in luxury hospitality, the company has developed expert market knowledge and strong relationship with Michelin star chefs and their teams.
Discover more
Our production workshop
Located in the south of France, between Aix-en-Provence and Marseille, our production facility includes  :
A raw materials storage area with a cool room and a cold chamber for the most delicate products.
A roasting and caramelising area. We recently expanded this section to include spaces  for chocolate manufacturing and nuts processing as well as a breakfast area dedicated to preparing granola and jams
A packaging area for bulk products and a hand packaging area for minibar and welcome products
A shipping area