100 years of passion
Our story begins with Kourken Najarian, Armenian by birth, who created a nut trading company in Marseille in 1922.
In 1951, his son, Jean-Baptiste Najarian, expanded the business with the addition of a nut roasting line. Incidentally, our company is today the oldest nut roasting firm still in activity in France.
From 1995, the products are mainly sold to the luxury hospitality sector. And since 2013, the company is ran by Jean Baptiste's children : Catherine, Didier and Eric.
Generation after generation, knowledge transmission and constant search for perfection have shaped the company's identity.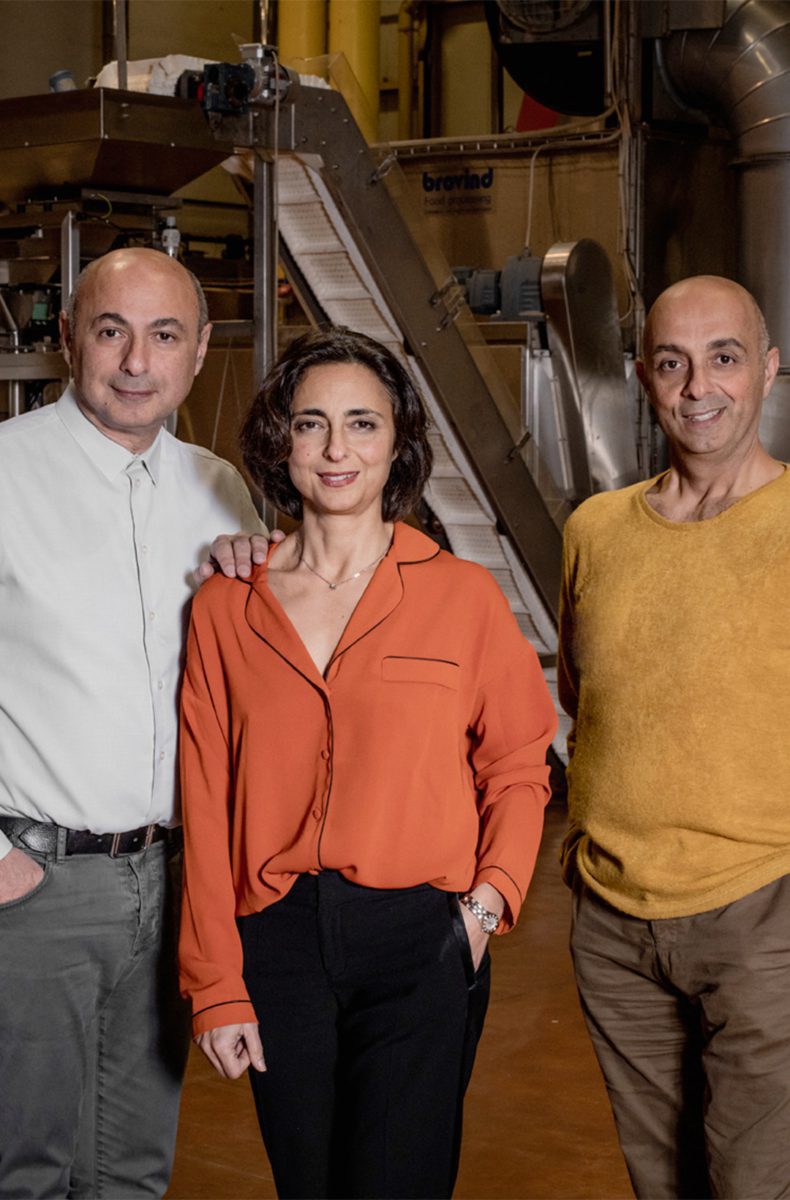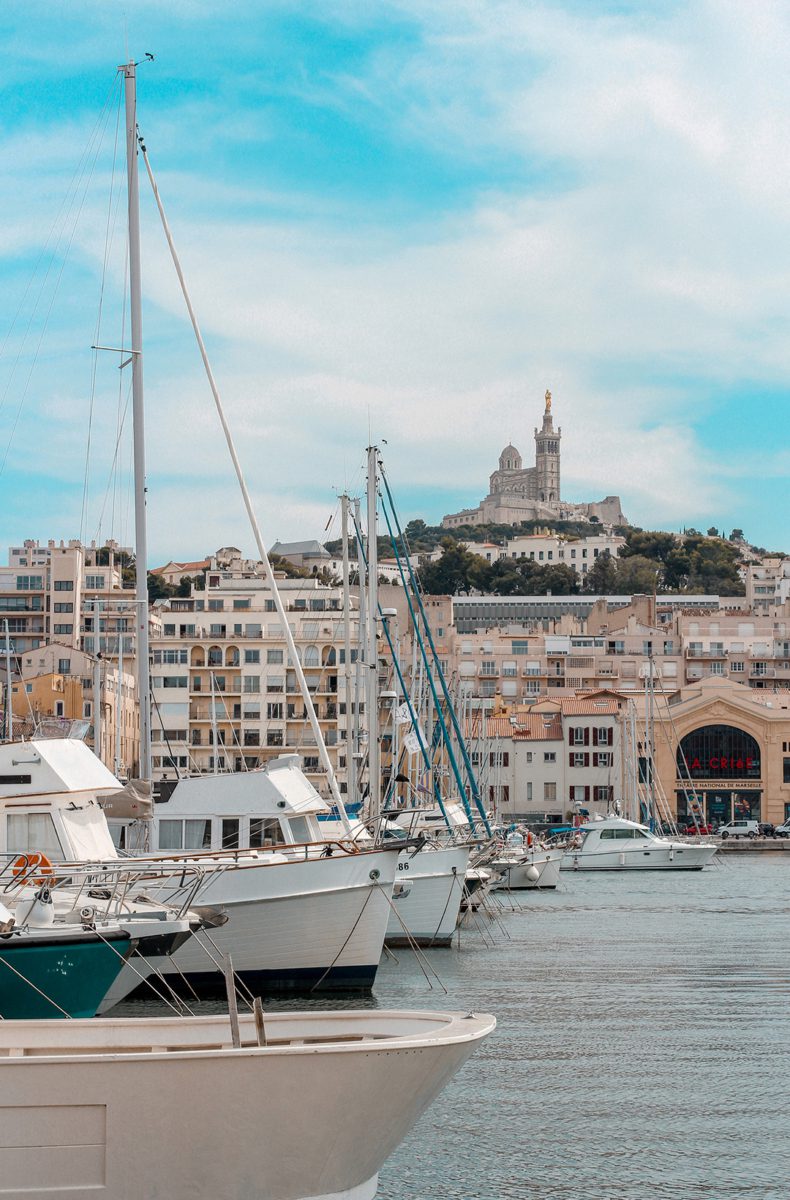 Our convictions
The company strives to offer the best quality nuts and roasting techniques to accentuate their nutritive qualities and subtle flavours.
Discover our know how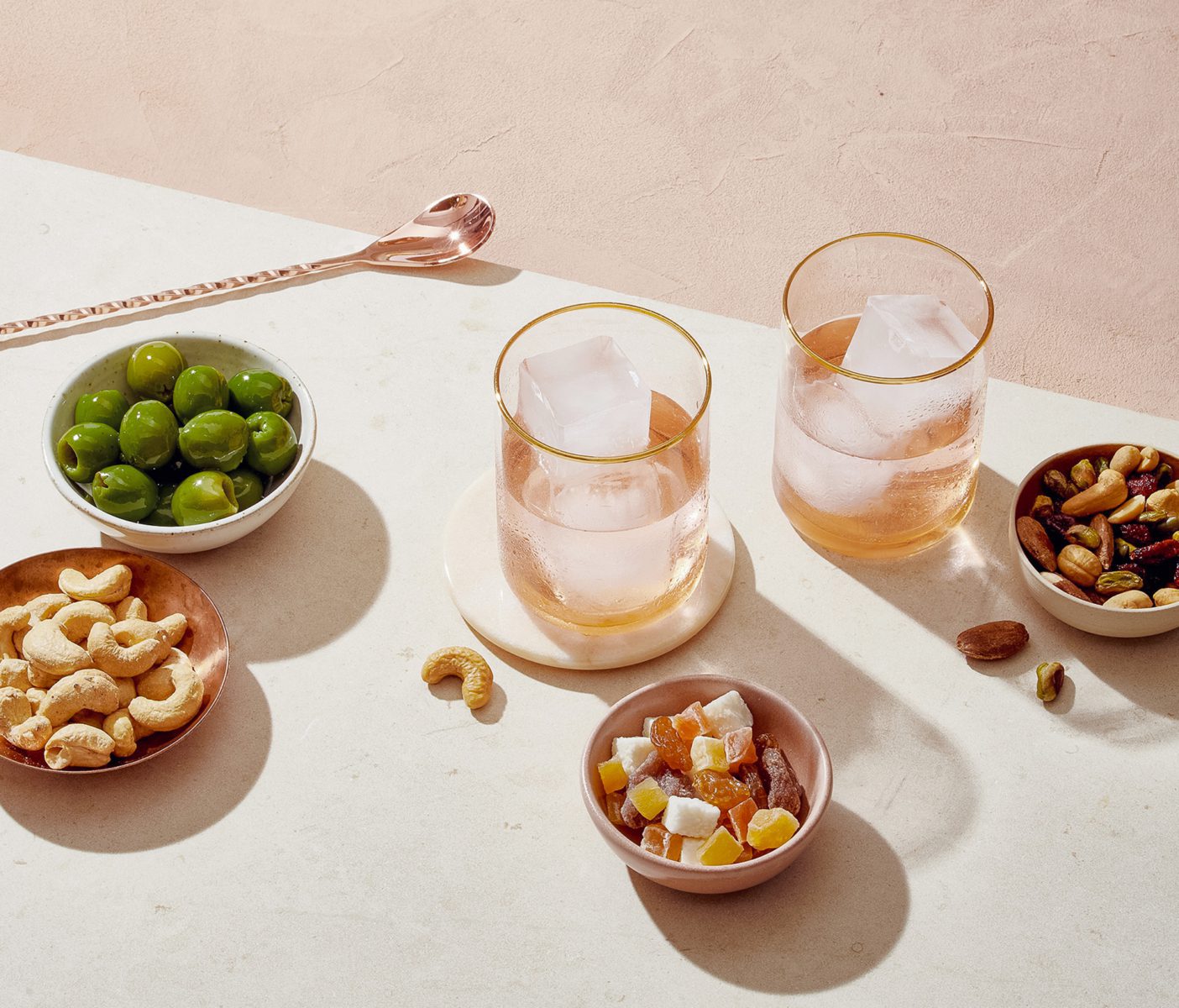 A culture of excellence
Located in the south of France, between Aix-en-Provence and Marseille, the 5000m2 factory is dedicated to roasting, preparing and packaging upmarket products. Our experienced quality driven personnel prepare, manage or sell up to 6 tons of products daily. In order to meet the demanding requirements of our clients and their guests, we capitalise on our historical know-how and expert knowledge of raw materials with:
Top unrivalled quality products
Preparation and packing to order
A wide range to answer different needs
Made-to-measure products and packaging
Regular new product launches, prepared and selected by our in-house chefs and experts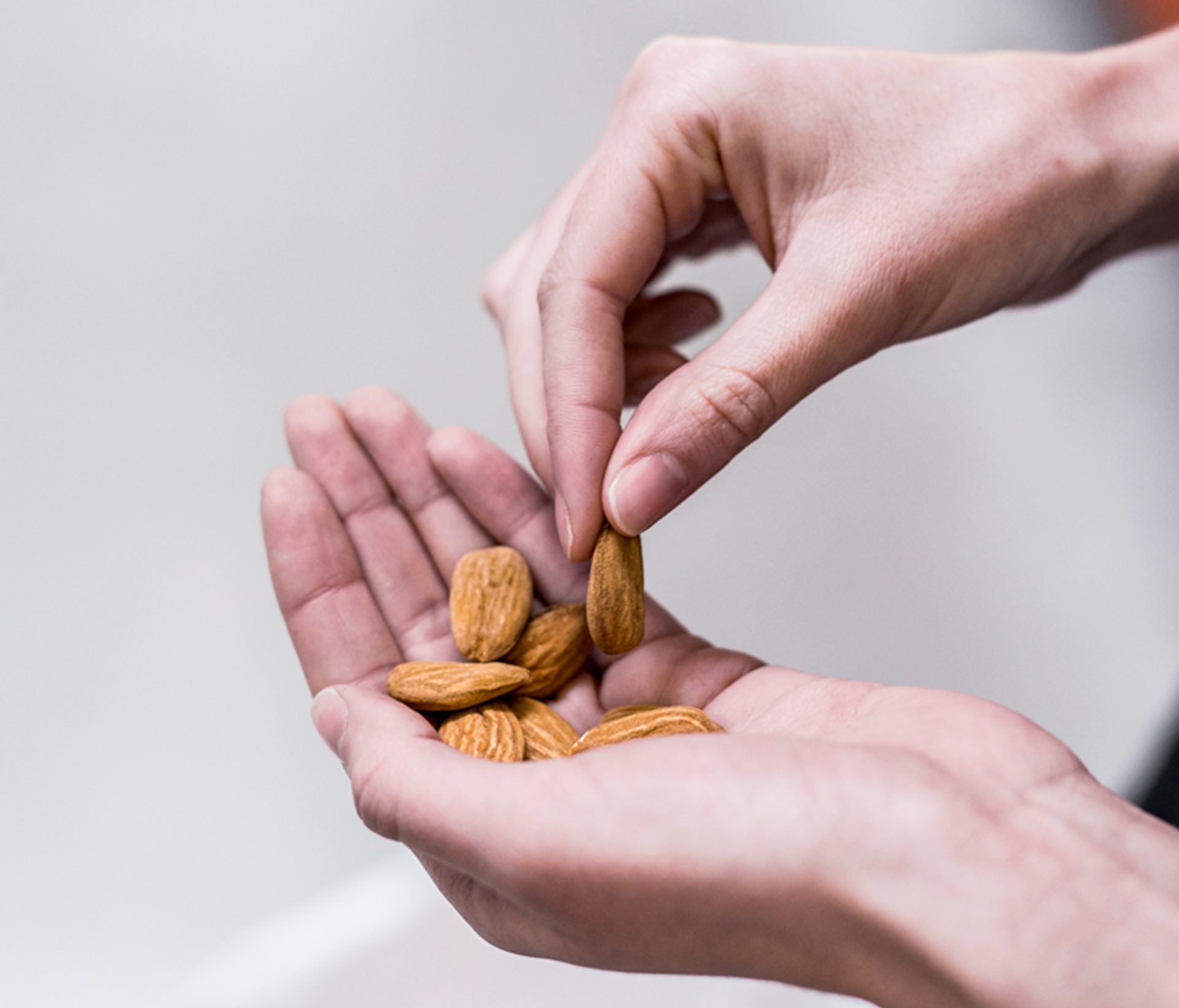 Our commitments
Our main priority is to offer the best quality products from the best origins and the latest harvest. We test our products throughout the production process.
The products are made to order and mostly vacuum sealed or packaged in a protective atmosphere to ensure freshness and long shelf life.
As part of our sustainable development policy, we undertake actions to limit our carbon footprint. We give priority to nuts and fruits from the Mediterranean rim and from French origin if available. We have launch an organic range and we are replacing our plastic packaging by compostable bio-materials.
Find out more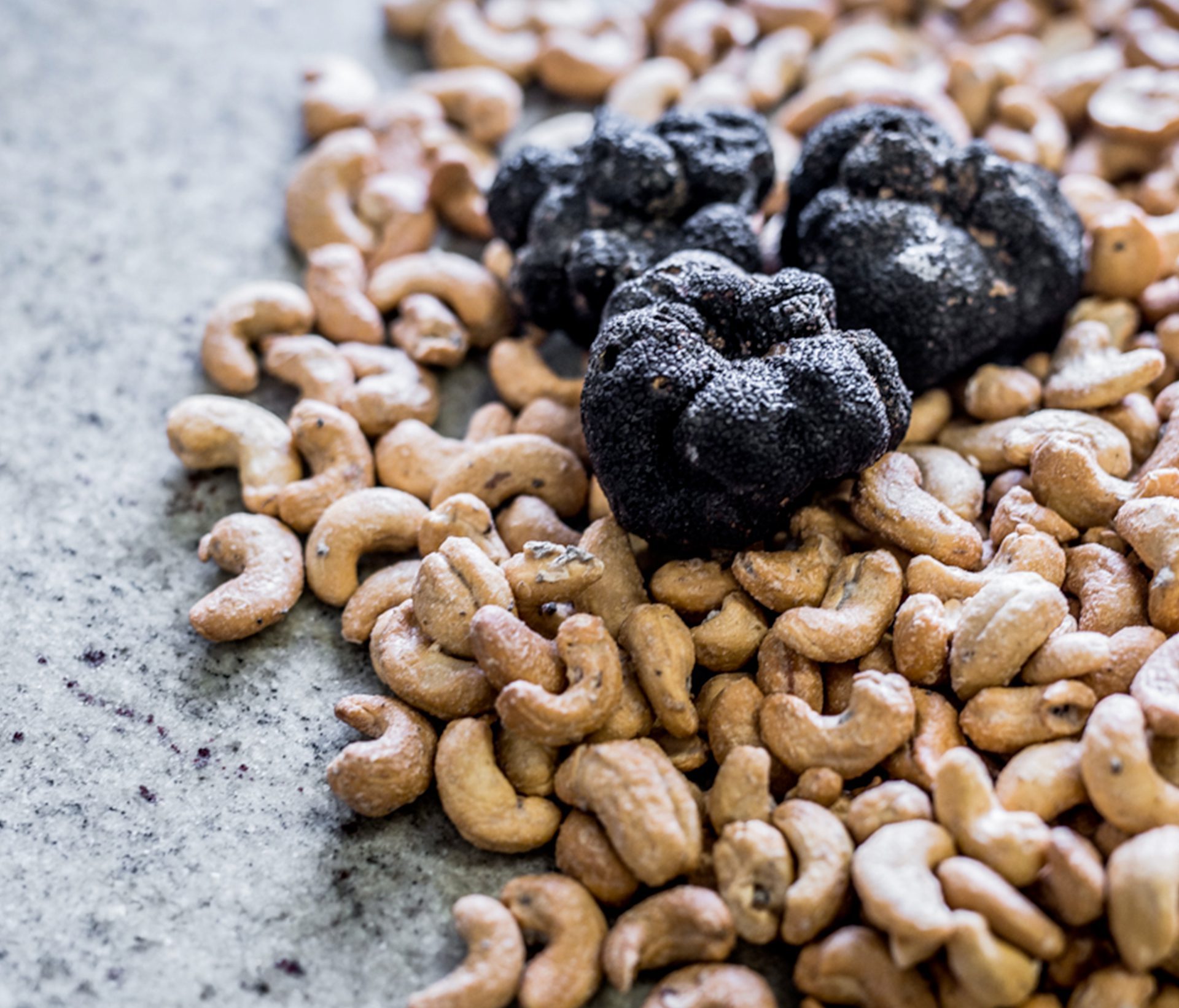 Our references
Listed in all French "Palaces", nearly all 5 star hotels in France and in many hotels worldwide, Esprit Gourmand is a key player in the luxury hospitality industry.